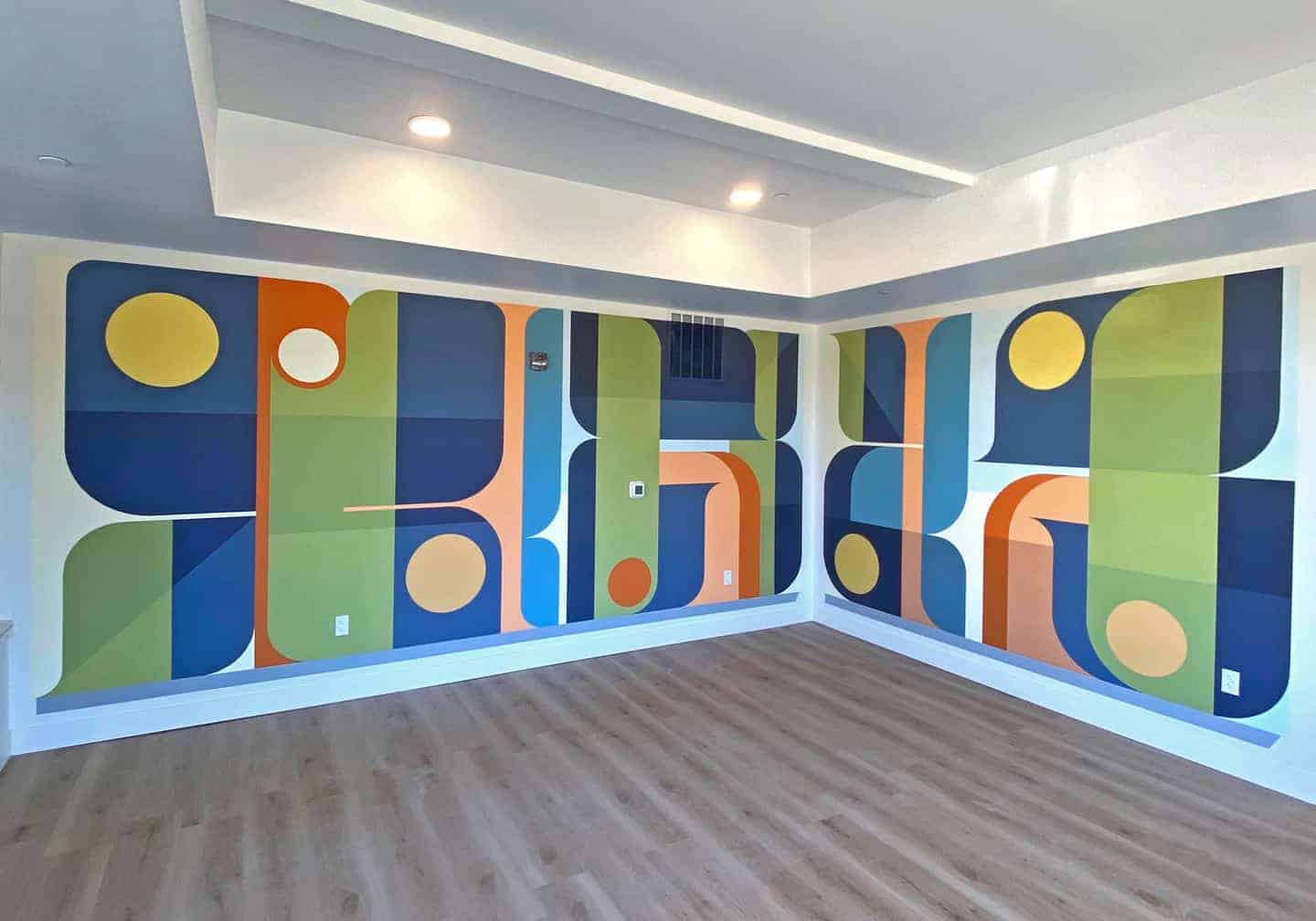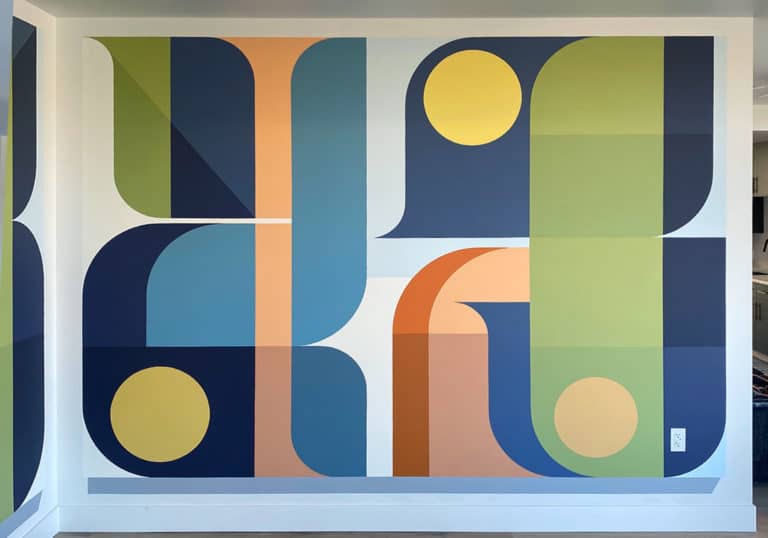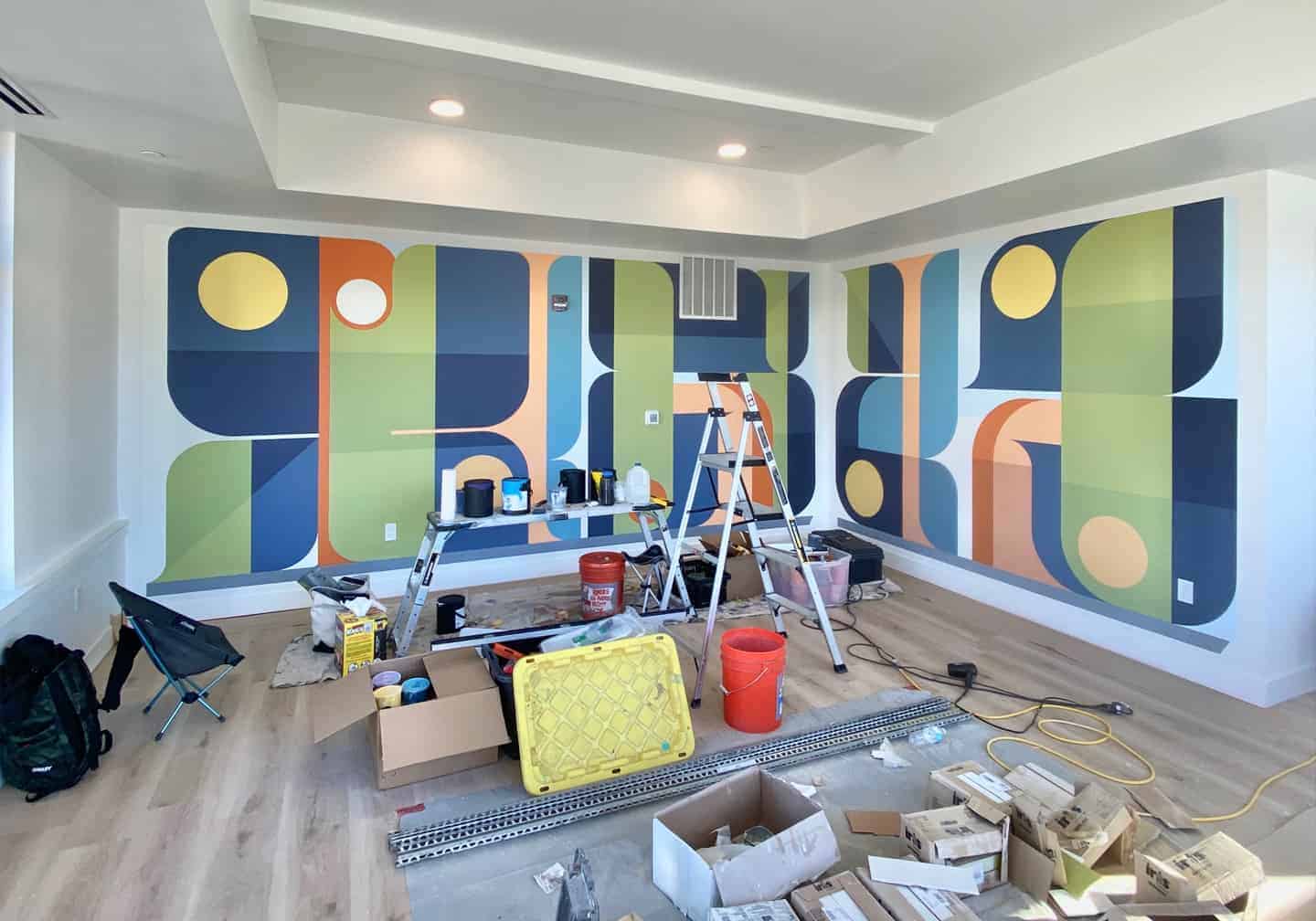 METRO WEST HOUSING SAGE CORNER COMMUNITY ROOM
Description: In 2021 Jason's desire to progress and expand his design concepts made a seemingly natural transition with a lean towards a traditional, minimal approach at Metro West Housings, Sage Corner development. This mural takes influence from the design aesthetic curated throughout the building. That being a colorful and modern vibe, influenced by seasonal color palettes.
Artists: Jason T. Graves,
Year: 2021
Location: Sage Corner, Lakewood, Colorado.
Client: Metro West Housing & Modern Century Designs
Share