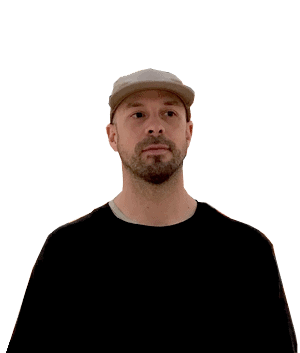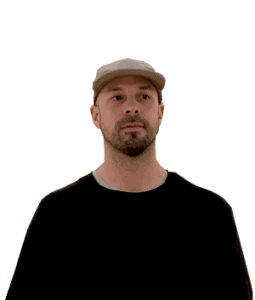 Jason T. Graves is a multi-media artist who has made his home in Colorado for the last 19 years. After developing his artistic fundamentals during his childhood and adolescence, Jason completed his formal training at The School Of The Art Institute Of Chicago. He graduated with a BFA in 2000, with an area of focus in Printmaking and Design.
Jason has been a professional artist, designer and printmaker for 20 years. He began his artistic career by working as a college intern/printing apprentice at Chicago's Anchor Graphics owned by artist David Jones. There he assisted with traditional sandstone lithography, etching, as well as other printing processes. His internship enhanced his printmaking skills and sparked his interest in the business operations of a printshop.
After working several years in the printing field, at the age of 27, Jason co-founded the Boulder based screen printing and graphics design company, Apollo Ink Printing. Apollo has served the Boulder/Denver area for 15 years. Though his Business, Jason has had the honor to have designed graphics or printed for many well known brands and public figures including Pabst Blue Ribbon, Breckenridge Brewery, Twisted Pine Brewing, Danny Carey of Tool, Kyle Hollingsworth, Yonder Mountain String Band, STS9, Michael Menert, Beatport, Jane Fonda, CU Boulder, Patagonia, Zeal Optics, Burton, Ford Motor Company, North Face and many others. Through the hard work and efforts of his staff, along with Jason's experience and direction, Apollo Ink has earned the reputation as one of the premier custom screen print shops in the greater Denver area.
Jason is widely known as contemporary artist, designer and muralist. He produces many works on his own and enjoys working as a collaborator with different artistic partners. You can find public works created by Jason in Denver, Boulder, Miami, New Orleans and California. His refined and diverse styles creatively enhance the walls of business, offices, residential devlopments, music venues, underpasses, parking structures, Schools, the sides of a party bus, even on a popular classic Vespa scooter.
Jason's experience along with his life long dedication to his art, have allowed him many prestigious opportunities. Jason has had the honor to participate as a featured artist at the Crush Walls festival in Denver. Showcase personal works and co-create "Live Art" in both 2017 & 2018 for the acclaimed The Art a Hotel during the Denver Arts Week. Design and co-create one of Visit Denver's most popular mural series, most notably the "love this city – gateway mural" located in the Rino Art District. Design and co-create a mural and promotional snowboard graphics for Budweiser. Design and co-create a mural for the non-profit organization "the Raw Project".  As well as participate in 2017, 2018 & 2019 by designing and then co-producing a total of four large scale murals in the Wynwood Arts District during Art Basel in Miami.
Jason collaborative spirit gained him recognition when he was acting as a creative partner from 2016-2018 for the the artist group the "So-Gnar Creative Division." Jason was one of the four original members.  At that time he was responsible for a majority of the designs, concepts and contributed to a large portion of the production of the murals that helped make the group a recognizable collective in Denver and in other parts of the United States.
Jason is best known for his strong work ethic and consistent creative abilities. His desire to inspire and encourage others through his artistic talents speaks to his friendly, gentle nature and unselfish outlook on life. As a multifaceted artist, Jason is always finding ways to be creatively active and contribute to the cultural landscape which surrounds him. He invites you to enjoy the entirety of his personal website that showcases all of his creativity, artistic offerings and accomplishments. Please feel free to contact him with any questions or commission request.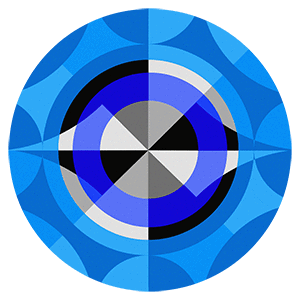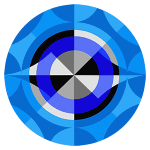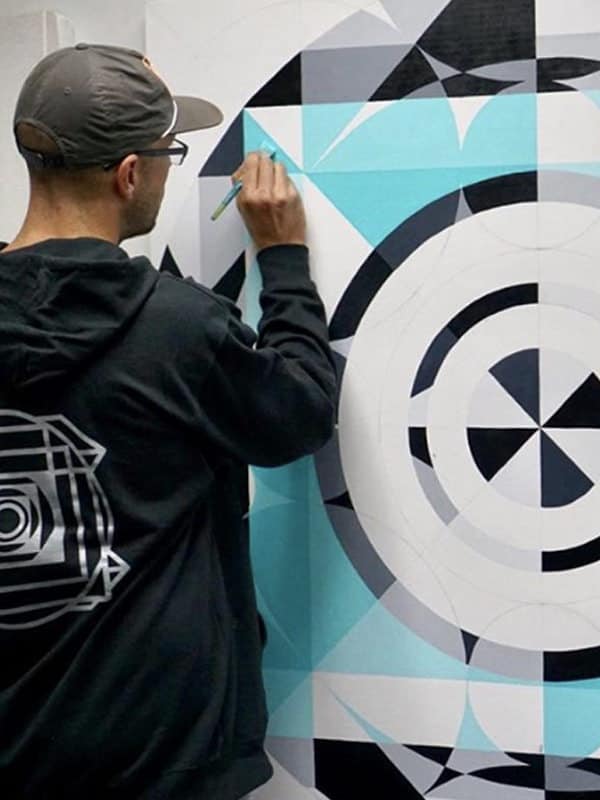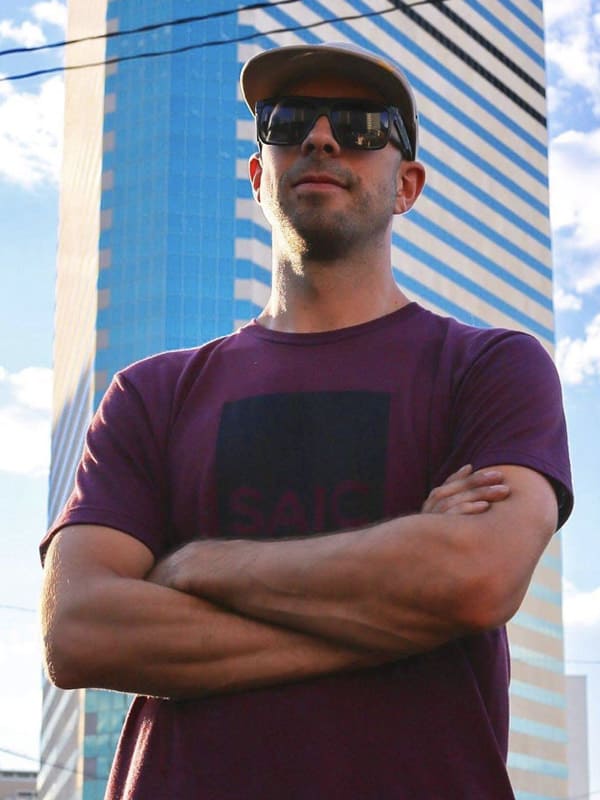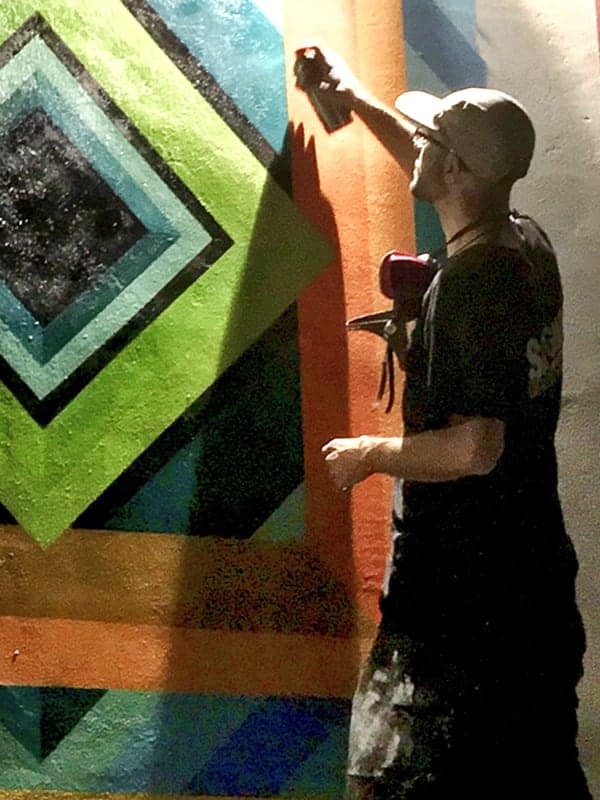 DISCOVER, EXPLORE BE INSPIRED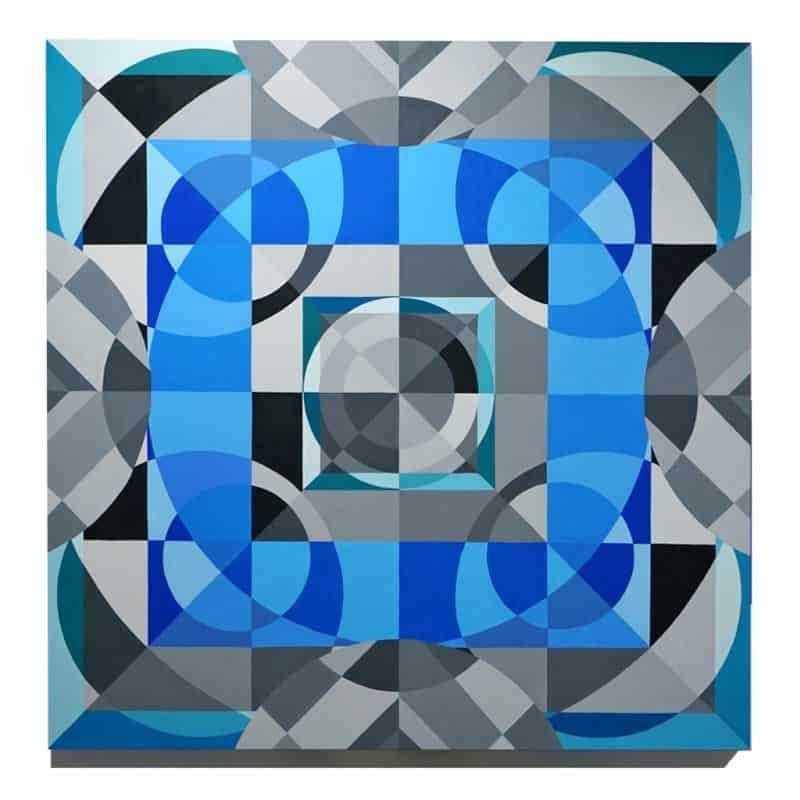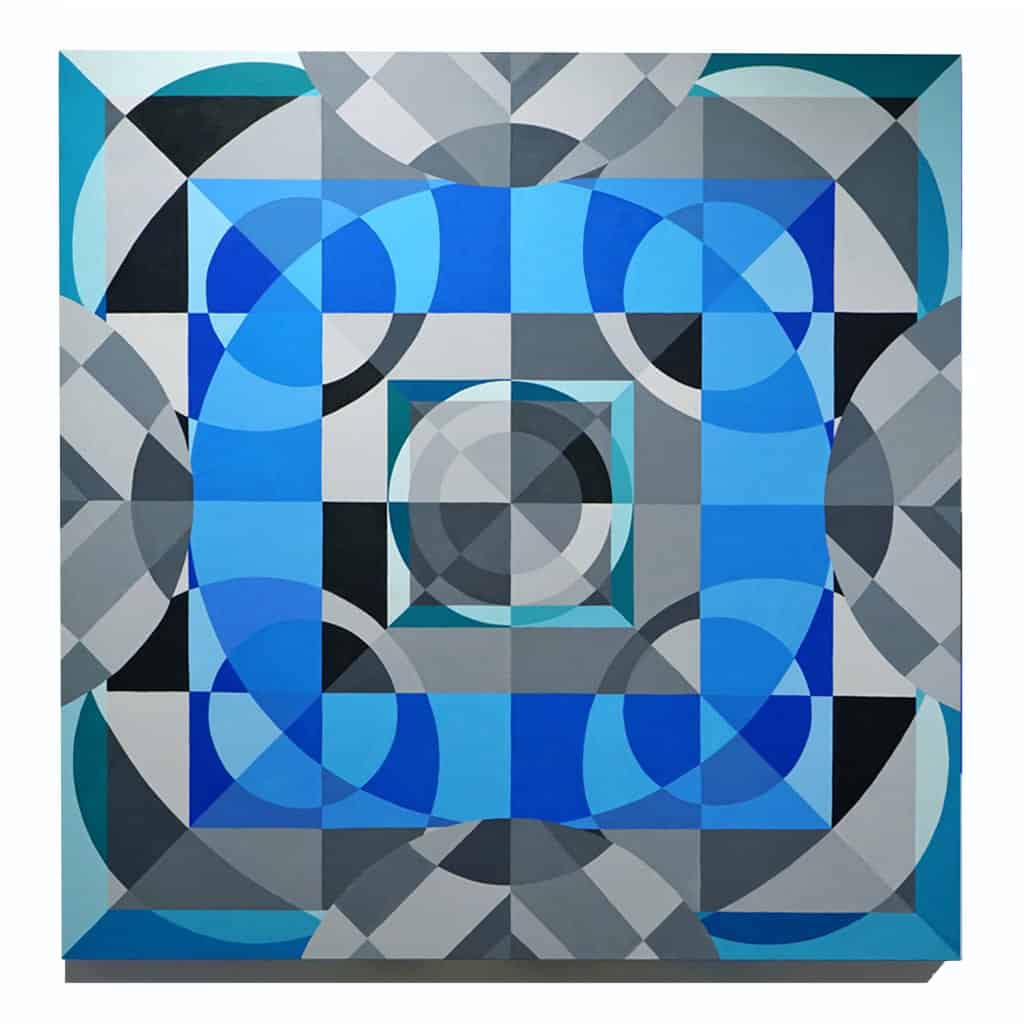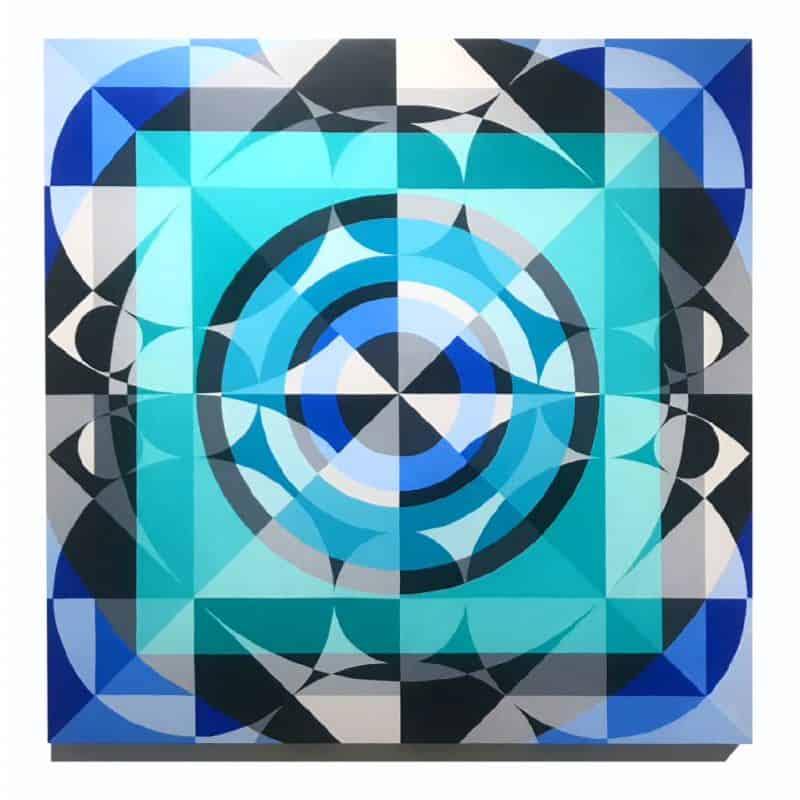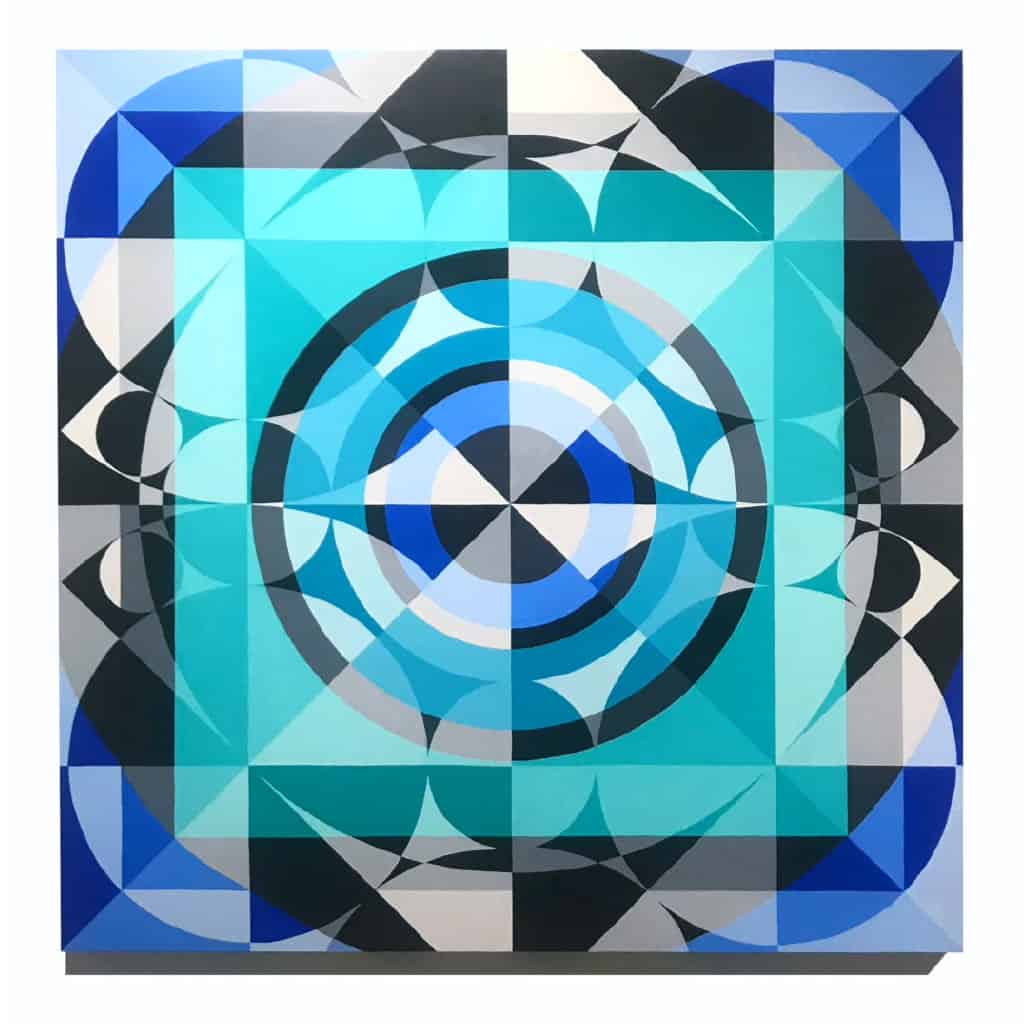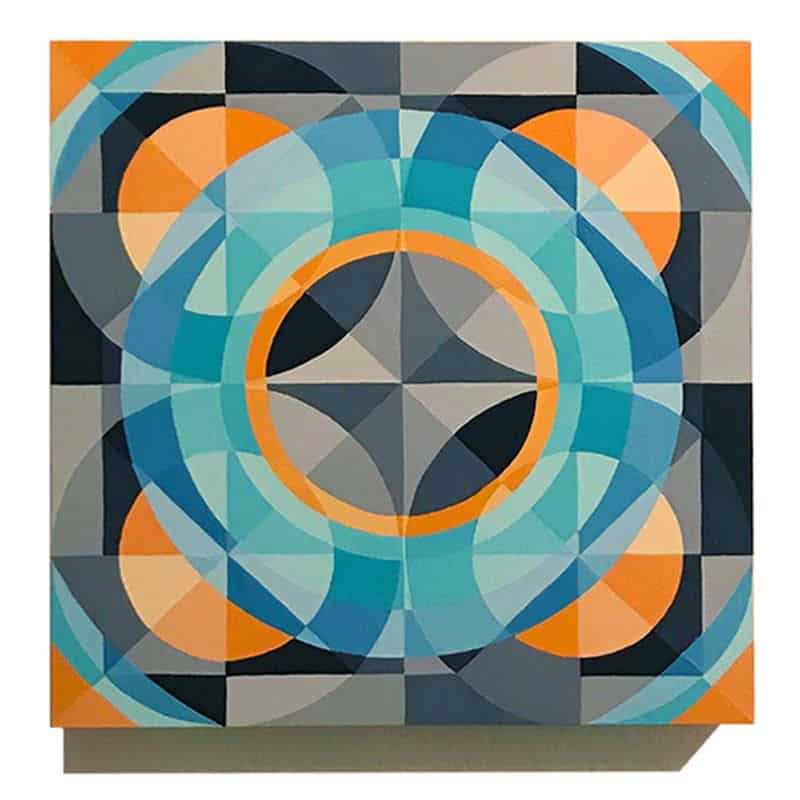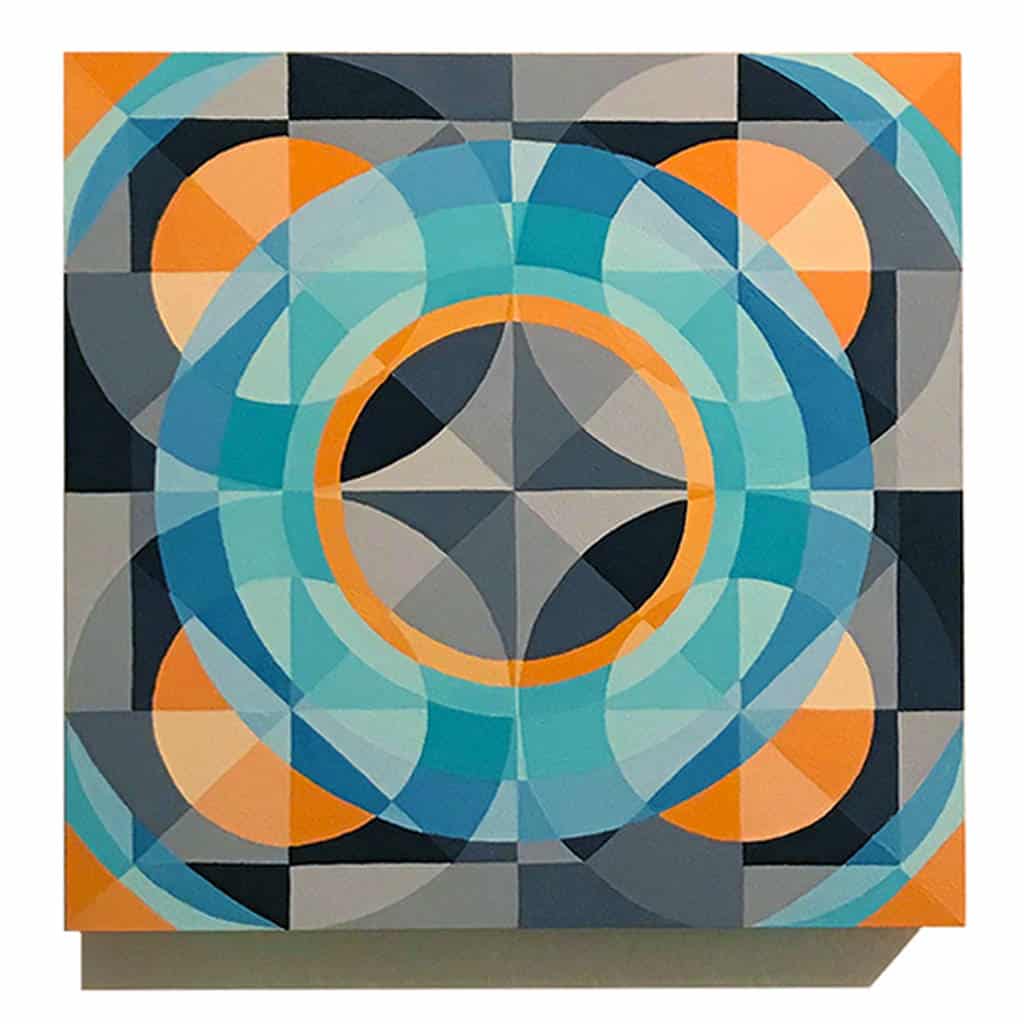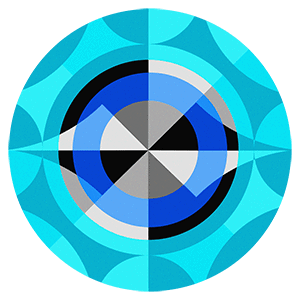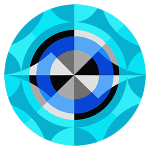 Inquiries or commission request?