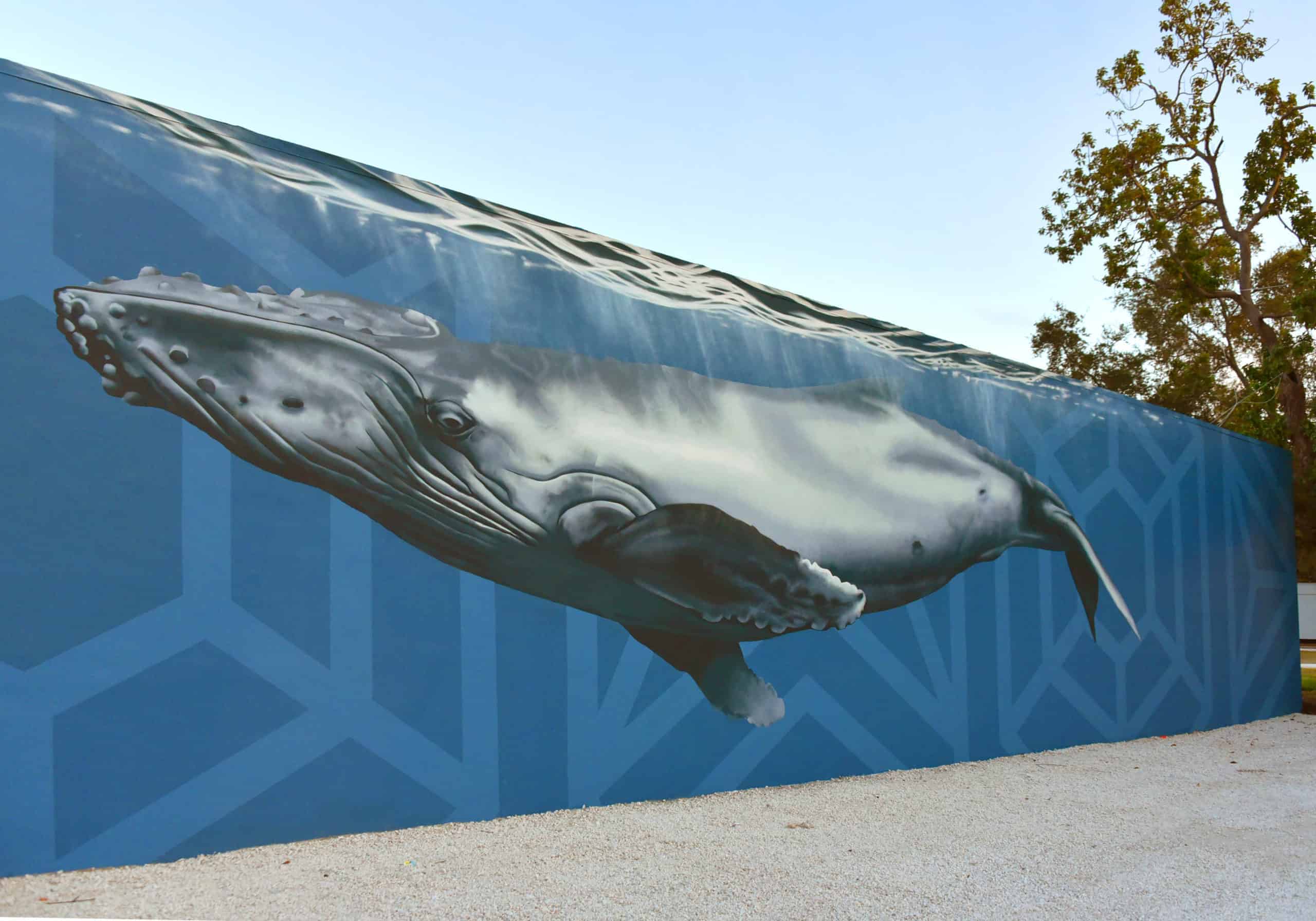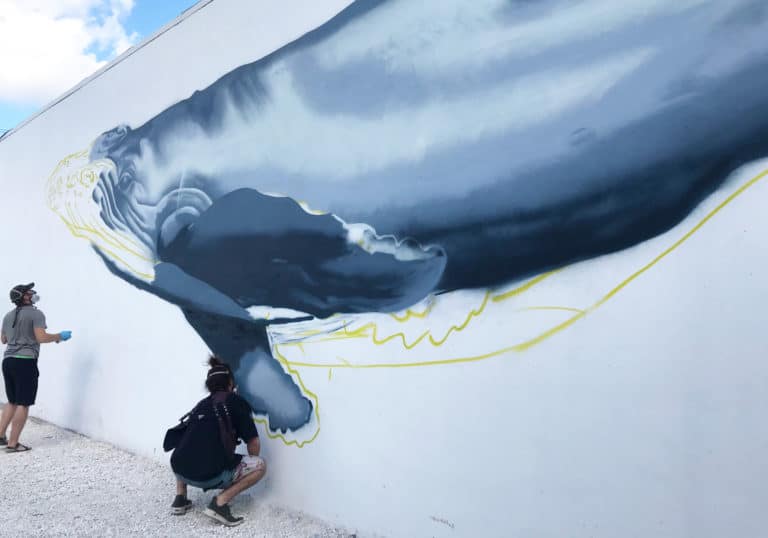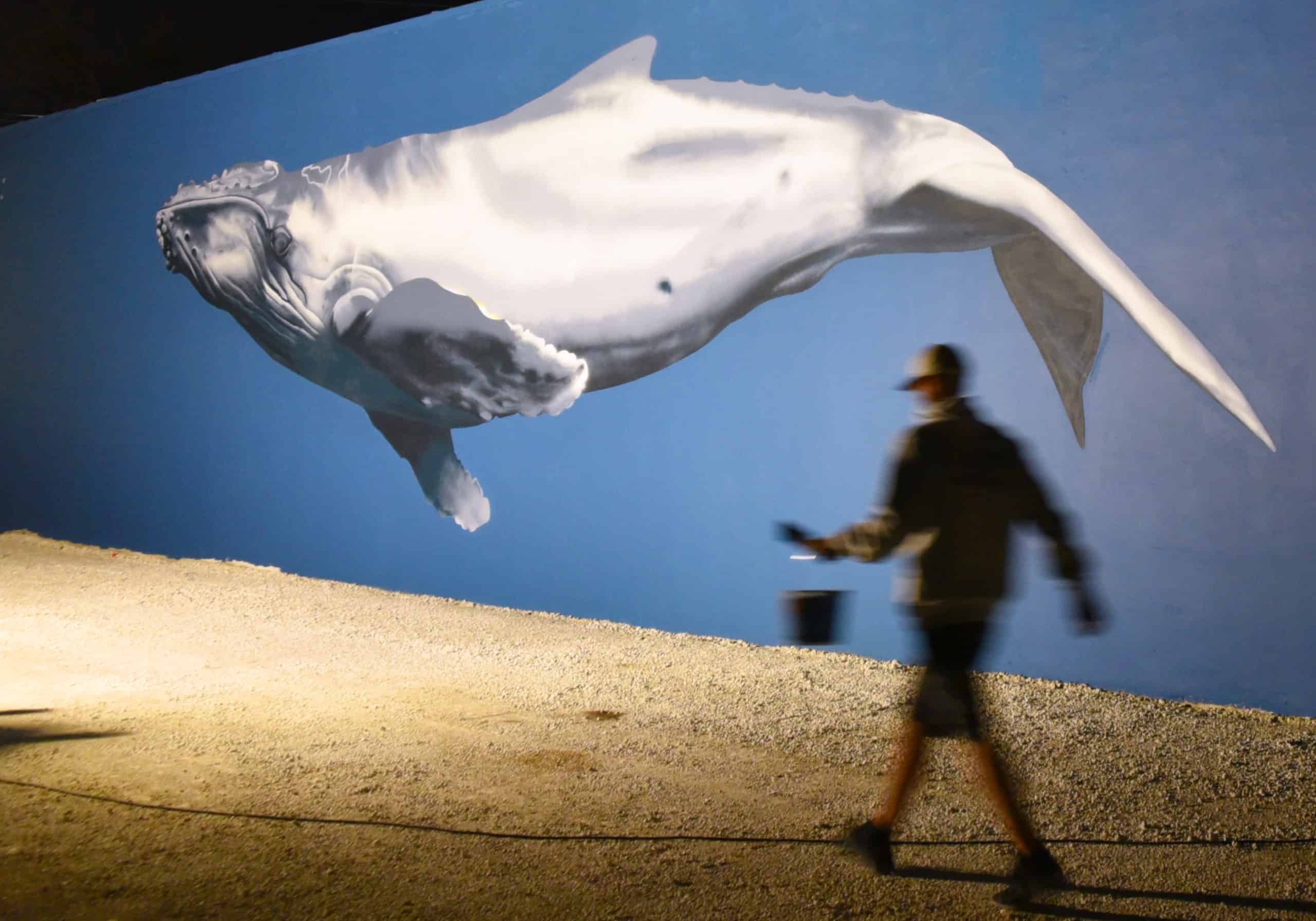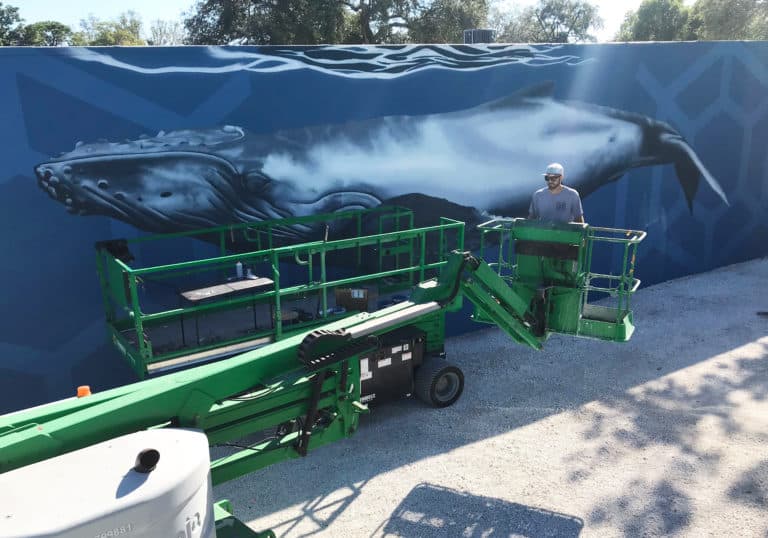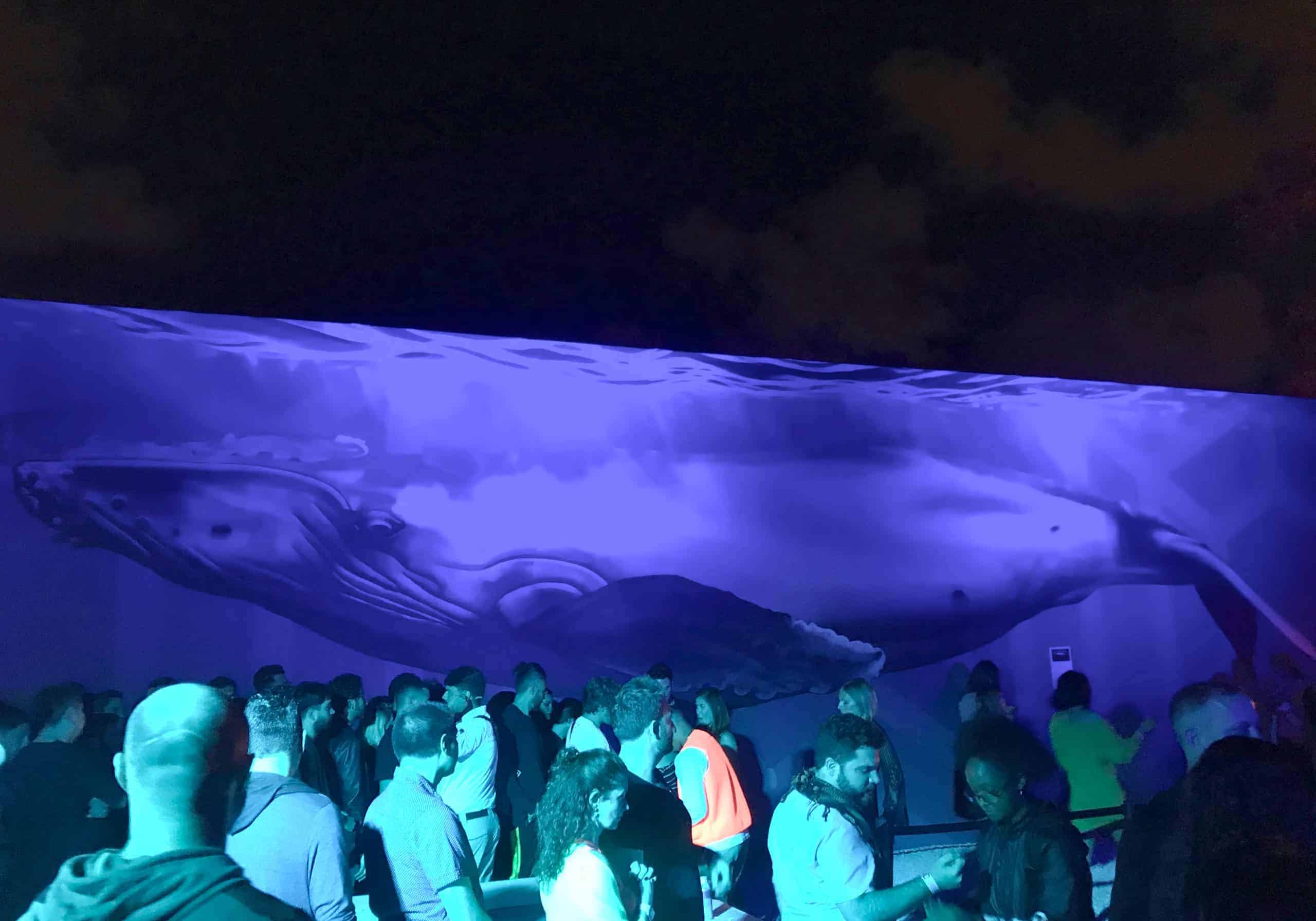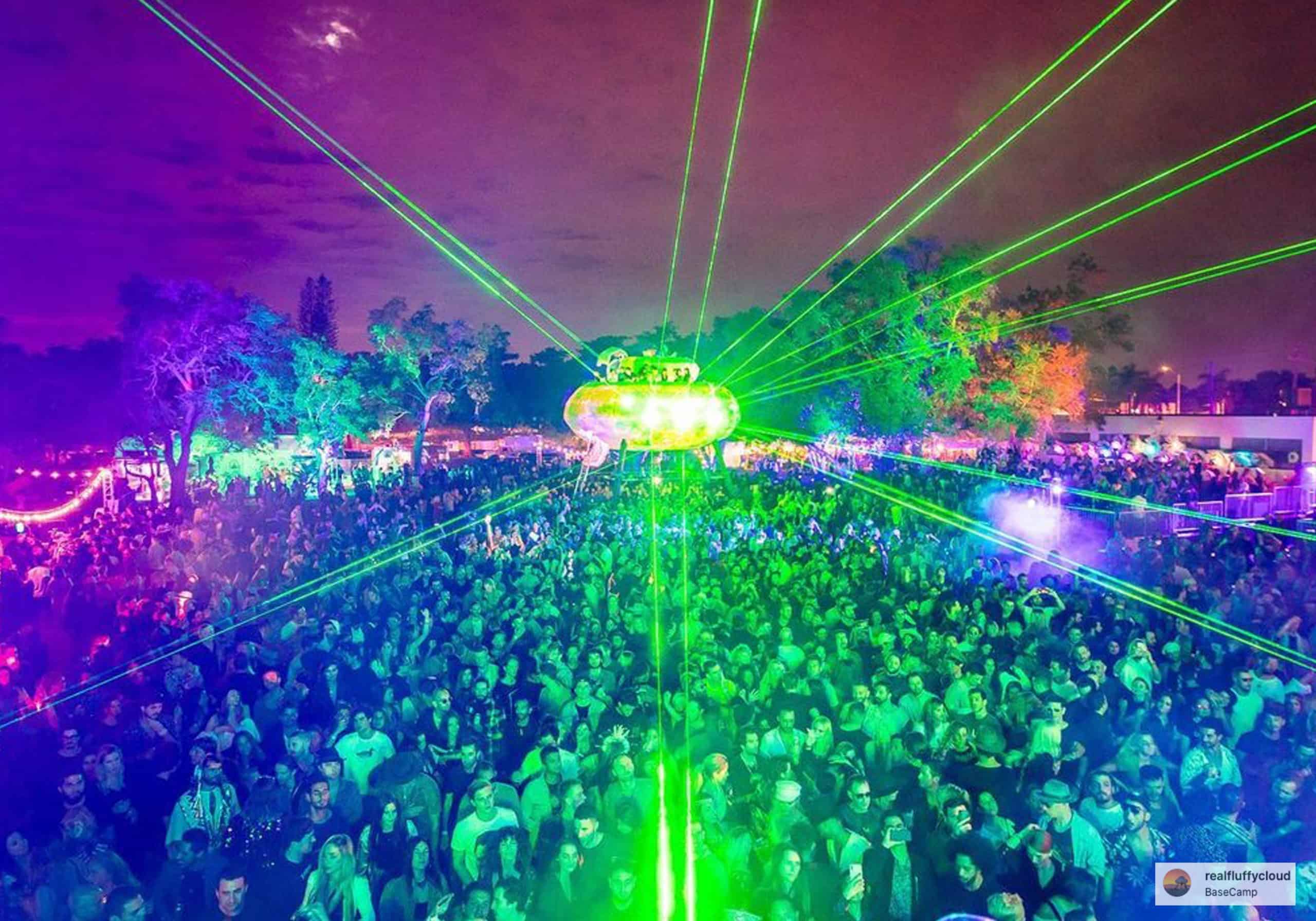 "SUSPENDED CONNECTIONS" at BASECAMP MIA. 2019 ART BASEL / MIAMI ART WEEK.
Description: "Suspended Connections". This humpback whale stands as a testament of the magic and beauty of our oceans, in hopes to inspire people to do the little easy things in their daily life to help preserve these ecosystems that make up the majority of our planet. Remember, we as a human species are nature we are not separate from it. This project was painted in partnership with photographer Piper Patane who captured this awe inspiring beauty while diving in Tonga. -Cavan Koebel

Artists: Jason T. Graves, Cavan Koebel, Remington Robinson
Year: 2019
Location: Basecamp Mia, Magic City, Miami, Florida.
Client: Basecamp Mia
Share